Infrastructure
The Library and Information Centre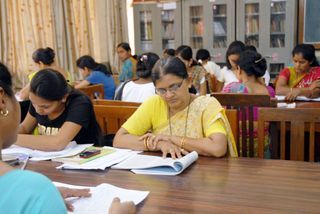 The library, a centre of self-learning has been playing an important role in supplementing academic activities and boosting research. The library is well enriched with a collection of about 15,700 books books and 250 CDs on various subjects related to the curricula of different programmes

The library subscribes to 114 Journals, Magazines of national and international level, daily news papers, specialty dailies like Economic Times and Financial Express, Industry Publications, House Journals etc. Reprographic services are also available

The students are issued books under Home Reading Scheme, which they can keep for a week. In addition, a free access Reading Room is open for the students during office hours. A Book Bank Scheme is also run for the benefit of students belonging to the reserved & low-income category. Under this scheme, the students in group of four are issued one set of text books for the duration of a semester.
The Computer Centre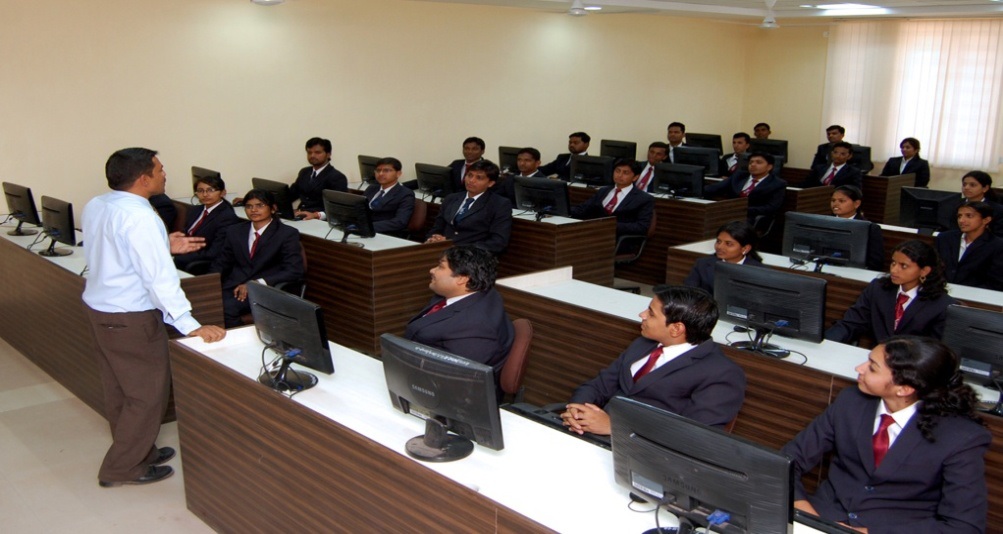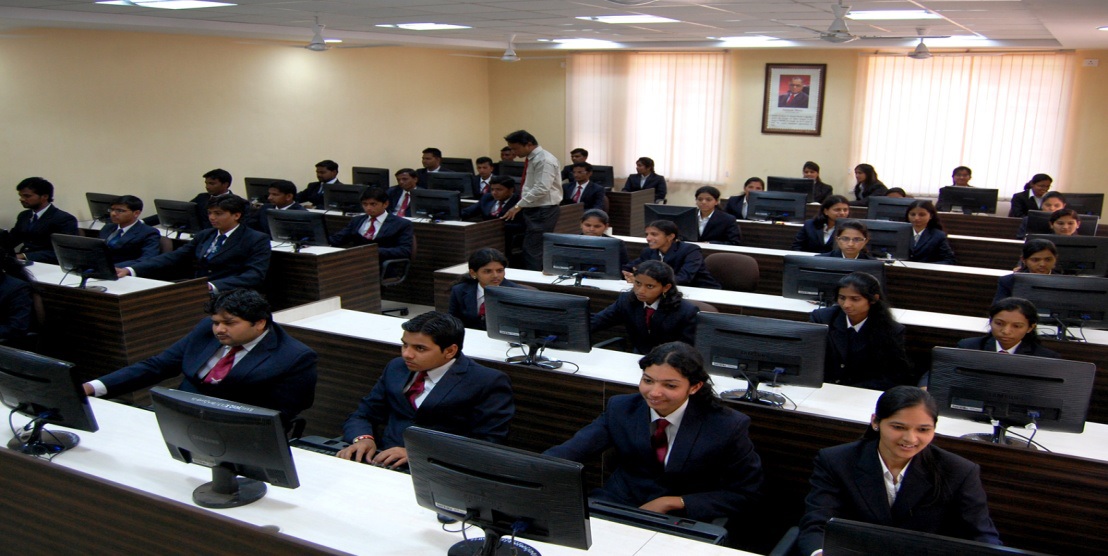 The Computer Centre is a place where students can use Internet Services, Printer Services, CDs on various courses and can prepare their Seminar presentations. The Centre has multiple nodes, printers, scanners and CD writers to serve the students effectively.
The Institute has support services to ensure the physical and intellectual health of all its constituent units such as:
Hostel
Institute helps the students to get a proper place to accommodate in the nearby areas surrounding the Institute.
Bank
Bharati Sahakari Bank Ltd. Malkapur, Karad
Health care
A panel of doctors appointed at institute level conducts annual free medical check ups for students or in case in any emergency.

The panel includes following members:
Dr. Indrajeet Mohite
Dr. Mrs. Savita Mohite